Our Story
Yamazaki has been established in 1948
---
by Tojuro Iijima in Japan, providing of the reasonably priced, fresh, high-quality baked goods and expanded to Thailand in the same year under Japan Yamazaki standardization.
For over sixty years of its operation, Yamazaki's baking has significantly broadened. The company's lineup centers are breads, sweet buns, Japanese style confectionery and Western-style confectionery which process breads and prepare rice, side dishes as well as jam, desserts and also prepare foods in retort pouches.
Companies in the Yamazaki Baking Group manufactured variety of products, including biscuits, crackers and sembei (rice crackers) in Japan.
Thai Yamazaki has also developed its own licensed Bakeries, Cake Shop and Japanese Cake Shop–Yamazaki, Yamazaki Express, Yamazaki Boulangerie Chaude, Saint Etoile, Sunroyal, Sunmoulin Royal, Flavor Field, Saison du Soleil, Chez Recamier and Sanmuan.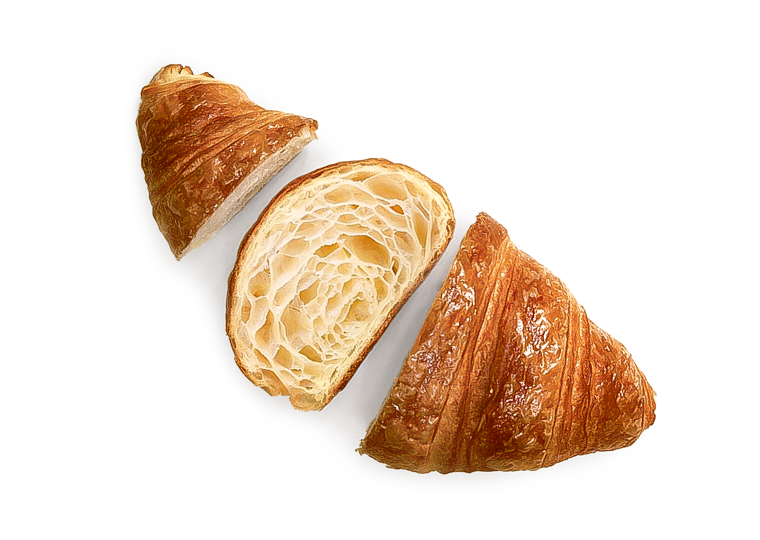 In addition, Thai Yamazaki Co., Ltd. has also developed a brand in the bakery group, cake shop. and a Japanese-style cake shop Ongoing include Yamazaki, Yamazaki Express, Saint Etoile, Sun Mulan Royal, Flavor Field, Sesong Duu Solai, Cherekamier, Sun Muan and JS Bakery to meet the diverse needs of customer groups-----------
Thai Yamazaki Co., Ltd. had the opportunity to be a part of
If the way of life of Thai people is coupled with bread We are confident that we are ready to meet
Your needs with freshness, cleanliness and quality. Choose one that you like for yourself.